The objective of Human Resources team is to facilitate the growth by providing effective career management.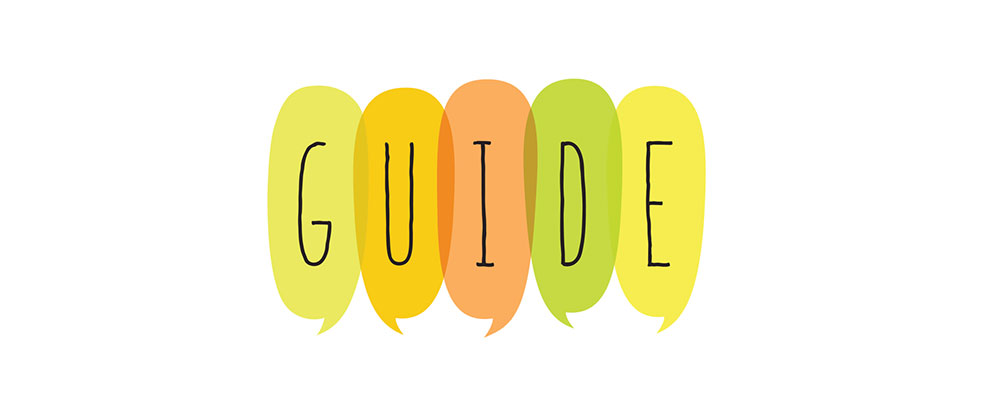 Tutorial System:Arrange an experienced employee as a mentor for each new talent, for formulating a training plan, offering guidance on the practice to improve work performance.
Yidieya Career Planning:Thanks to clear vision and perfect knowledge of company businesses, Human Resources team can help our employee to fulfill their professional aspirations, and provide them with the best career development resources.
Talents training plan: multi-channel occupation development systemEach member of Yidieya's ecosystem can choose his own career path of a suitable development model according to his interest or personal motivation.
Management optimization plan:Yidieya has always concentrated on process optimization and management promotion. In order to satisfy the need of management, we set up the" management optimization think-tank" to plan how to gradually achieve the above two key points.
Internal competitive selection and promotion:Along with the development of company, Yidieya now offers internal position competition for more options for career advancement. Meanwhile, we provide a perfect solution to the needs of each employee and company according to position requirements and employee characteristics.