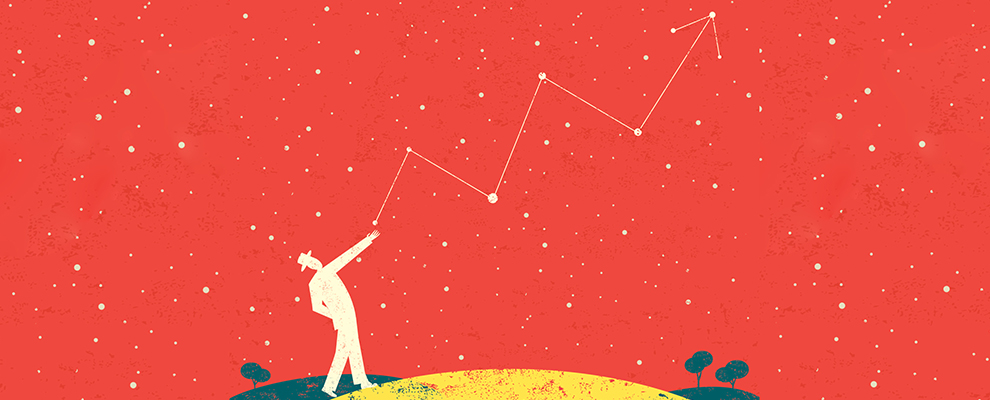 When was the Shanghai Yidieya Cosmetics Corp. established?


Shanghai Yidieya Cosmetics Co, Ltd. was established on September 22 2005. Then Shanghai Yidieya Cosmetics Co, Ltd. was restructured to corporation, officially renamed as "Shanghai Yidieya Cosmetics Corp." on April 7 2015.
When was Shanghai Yidieya Cosmetics Corp. listed on stock exchange?


Shanghai Yidieya Cosmetics Corp. has became a listed company on E-board in Shanghai Equity Exchange since December 24 2015, and the symbol is 100548.
What's Yidieya's primary business and market position?


Yidieya will formulate most complete Internet selling plan according to the client's brand needs, provide reliable quality and best service, while effectively reducing client's business cost. Nowadays Yidieya is a lone-established and well-developed company since e-commerce emerged at home in 2005, which annual sales amount has already reached 80 million.
What is Yidieya's corporate vision?


Concentrating on providing the Chinese female consumers a professional online platform of cosmetics, Yidieya strives to become China's largest Internet cosmetics channel operators. We have always promoted sales growth from the beginning, meanwhile we help brands to enlarge their influence by brand building, market operating, visual management, storage Logistics and other fields. This operation system of win-win cooperation lays the foundation for our rapid growth, also a strong motivation for us to gain more market share of cosmetics online retail.