There is an awesome visual department in Yidieya, surrounded with infinite creation of innovations.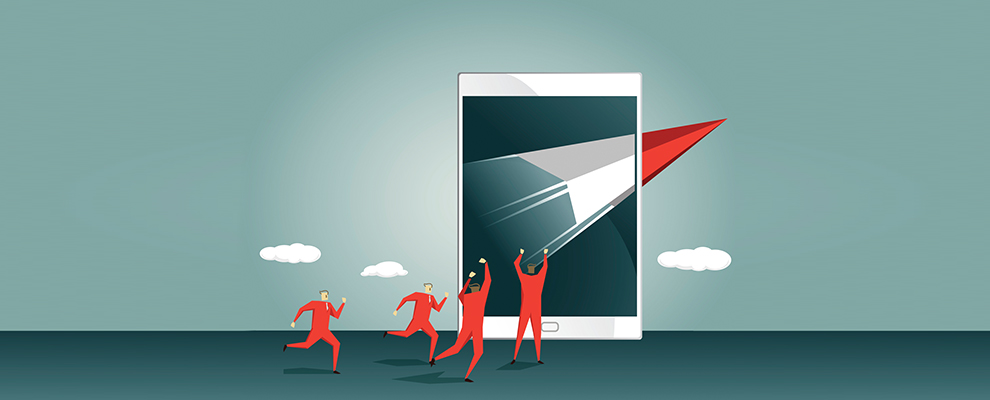 How to stand out from all platforms with large amount of target audience and numerous sellers? Except a complete operational plan, a visual representation is the best means of communicating brand image and improving brand sales. Visual management is the organic combination of brands, design and sales, delivering the needs of brands and products in the most direct expression.Through design analysis, design position, and taking care of minor design quibbles, the whole design team is always achieving the visual effects of "small brand but wonderful visual sense'.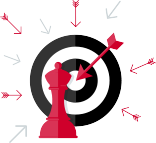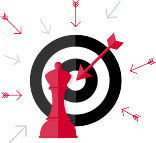 Position precisely brands, by analyzing products, improving exhibition effects and presentation techniques.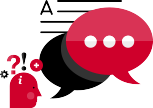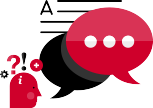 Meet emotional demands of customers, increase emotional interaction.


Capture a view point of design to increase purchasing conversion rate. Customize to enhance visual interaction and user experience degree.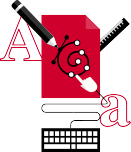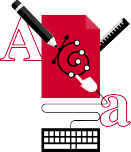 Ensure that theme is clear, pages are well-decorated with detailed front-page and commodity display pages, in order to deliver core value of the brand and the products, finally increase store conversion rate.


Since terminal visual presentation may offer a different experience to everyone, visual language is richer and far more diverse.